Dreaming of the perfect transport tender is good, making it a reality is better! Let's take stock of the grey areas you might still encounter before embarking on the incredible journey of the transport tender.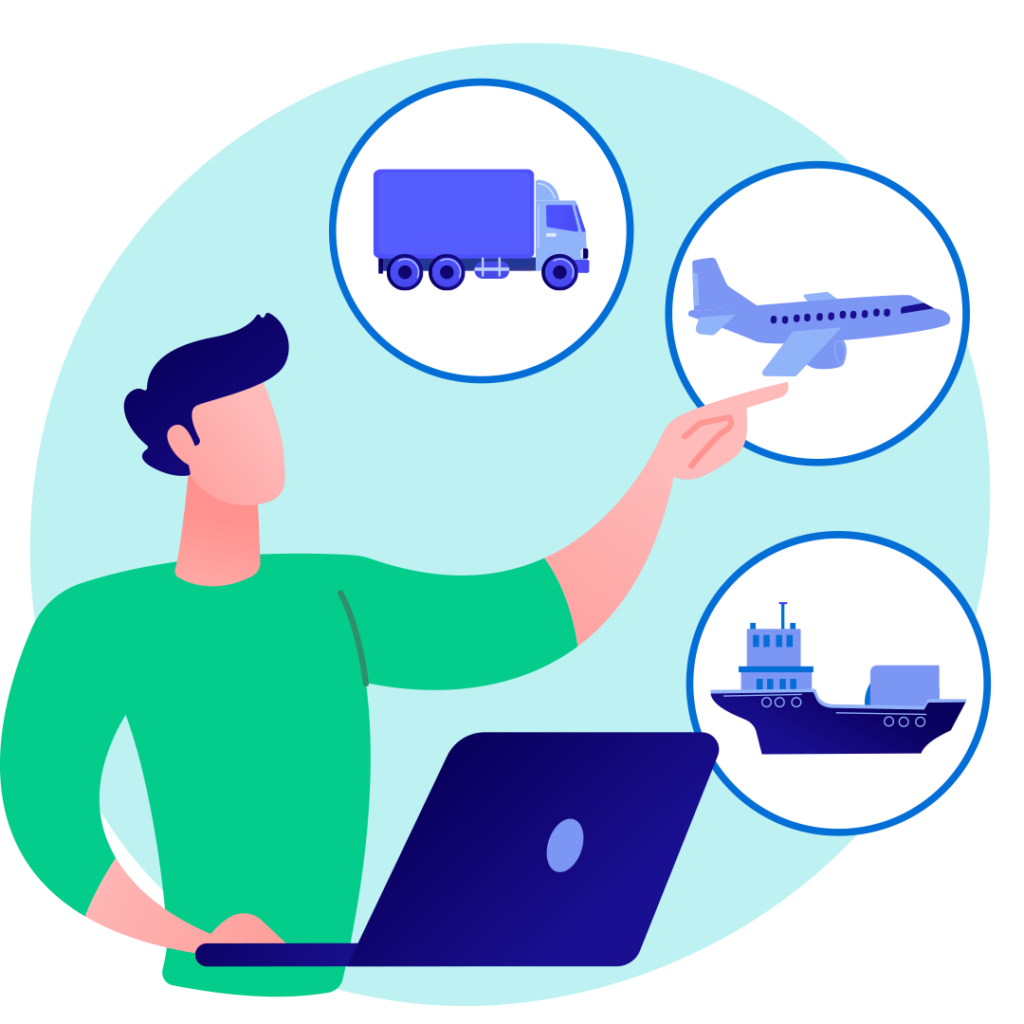 Reflection phase:
A transport tender cannot be improvised. Everything has to be prepared, including the moment when it is launched. You should be aware that transporters generally tend to increase their rates every year on 1 January, for reasons of profitability. So keep an eye on market prices to see when your current carriers are least competitive. 
First, you should try to terminate your current contracts with your carriers. Remember to do this early enough: transport contracts always include a notice period of 1 to 4 months, which varies according to the duration of the contract with your carriers. This will allow you to transfer your flows to your new service providers without creating a dispute with your current carriers.  
To get where you want to go, it is better to know where you are coming from. As a first step, it is important to collect and analyse your flows over the last 12 months. Mapping these will allow you to determine which routes are most often used, while also allowing you to identify your needs according to the type of shipment. During this phase, also take the opportunity to identify your reference KPIs (departures and arrivals, quantity, prices, surcharges, delays, CO2, etc.). 
The information gathered will be essential for drawing up a specification that best meets your expectations. To do this, it may be relevant to gather and summarise your annual statistics and invoices for the last few months in specific matrices. Divide them according to geographical zones, weight, or carriers. By detailing this data as well as possible, the participants will be able to simulate the real operating costs more easily by presenting you with an offer adapted to your needs. 
Action phase: launch of the transport tender
Once the specifications have been drawn up, you can finally dive into the tendering process. You will then progressively receive the profiles of the bidders. Collecting this data in an Excel document will make it possible to recall the rules of the call for tenders, while proposing matrices to be filled in by the transporters. In order to have an informed view of the profile of each candidate, do not forget to ask them for their basic tariff grid as well as the list of all their possible tariff surcharges. 
This will make your job easier as it will allow you to compare the proposals to your already established benchmark KPIs. During this data analysis stage, business intelligence tools can be of great help. 
The pre-selection phase then begins: determine the best service providers according to your essential criteria: by geographical area, by delivery time, by quantity range (kg/package/pallet). Often, carriers are not always compatible and competitive in all quantity ranges.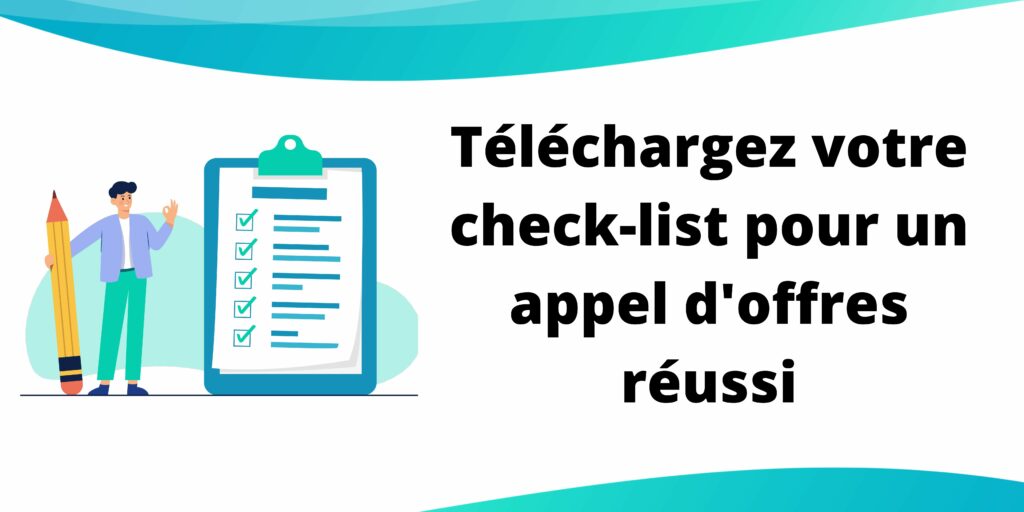 Once this step has been completed, it is important to build your optimum transport plan. At the beginning, it will be essential not to change all your carriers at the same time in order to secure your flows. Also determine the track up on all your important flows. Finally, concentrate volumes on a limited number of carriers in order to simplify management and control economic dependence on small carriers. Remember: it is preferable to choose only a handful of service providers in order to build a lasting and strategic relationship. 
Follow-up phase: 
You have finally found the right transport company, but it is not yet time to give up. Once you have selected the transporters, consider signing a collaboration contract with each of them. The contractual clauses should include the key elements of your specifications in order to make it clear what your obligations and expectations are. In the absence of a contract signed between the parties, the relationship will be governed by the "general standard contract" applicable to the road transport of goods. 
Now that your transport plan is valid, it becomes essential to communicate with the internal and external actors in your supply chain to signal the new organisation. Do not hesitate to create simple and clear operational dashboards in order to make sure that the department in charge of shipments applies the instructions. 
Despite all these good resolutions, let's not forget the reality: the relationship with your transporters will often be far from being a smooth one. Indeed, once you have carried out your call for tenders, it will remain important to keep an eye on your first invoices and on the evolution of your reference KPIs. You may encounter billing discrepancies even though you have stipulated precise conditions in the contract. 
Watch our video demo on how to manage a transport tender.
Optimisation phase (optional)
And if, by misfortune, you notice recurring discrepancies in your transport invoices in the future, you can decide to opt for a solution that measures the performance of your carriers. Upstream, you can define performance indicators to measure average delivery times or the service rate of your service providers (number of deliveries made in time compared to the total number of deliveries). 
Today, certain digital platforms allow you to simplify the relationship with your carriers by offering to manage calls for tender or to monitor shipments in real time. 
In order to achieve an optimal transport plan, you need to control their transport data. Some companies can help you with this. Fretly is a B2B digital solution that collects, analyses and simplifies transport data. It is aimed at companies that have regular transport flows, which are themselves entrusted to partner carriers.