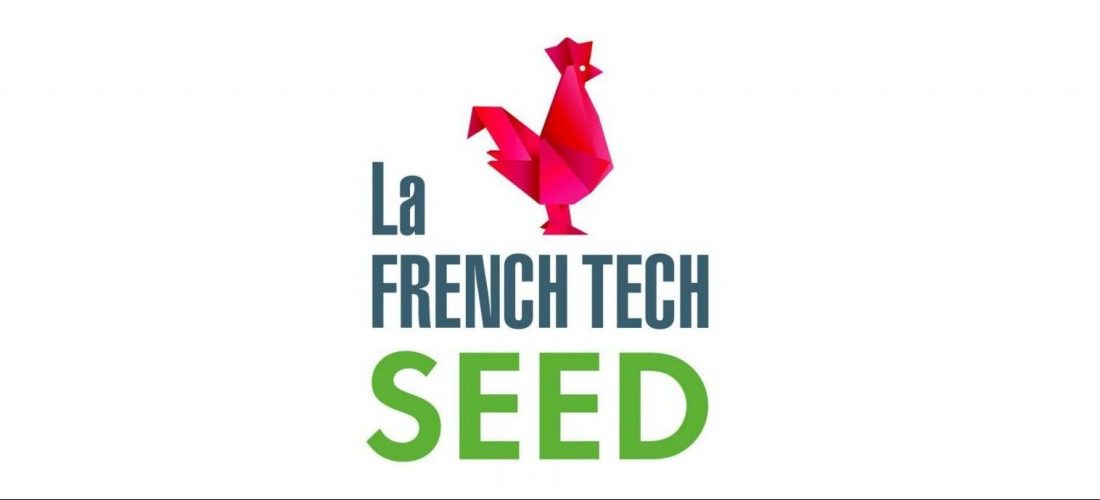 The startup FRETLY has been awarded the French Tech Seed Label by BPI France following the Pouss@LYS committee which took place on 25 September 2019. In order to get to know this new company in the Lyon Saint-Etienne area better, we met with Philippe ADJADJ the founder of FRETLY.
Hello Philippe, could you introduce Fretly?
In short, FRETLY helps companies' purchasing and logistics departments to measure the performance of their carriers. This means that it allows them, thanks to its digital solution, to simply access all the data of their transport flows. In addition, its online dashboards are real decision-making tools. They enablecarriers to improve their quality of service in less than a month, while making savings ofup to 25%.
#SupplyChain #BusinessIntelligence #DataScience
To what extent can we call Fretly a DeepTech startup? 
First of all, the DeepTech character of FRETLY is based on the development of a module for predicting the performance of transporters. In other words, a prediction made by analysing the transport data of FRETLY's customers. As well as the analysis of external databases, which can make the predictions more reliable.
#BigData #ArtificialIntelligence #MachineLearning
What do you expect from the French Tech Seed label?
First of all, the French Tech Seed label allows FRETLY to anchor its "DeepTech " positioning. In this respect, it is obtained after having made a technological shift only a few months ago. In addition, it will provide financial support to accompany the company's development.
#StartUp #Digital #Fundraising
What are the next steps in Fretly's development?
Firstly, FRETLY wishes to strengthen its partnership with the research world. The aim is to develop the functionalities of its B2B digital solution. New algorithms will be implemented to make it even easier to manage transport performance. Companies will be able to identify directly online the operational action plans to be put in place. This will enable them to reduce their carbon footprint, improve their delivery times and optimise their transport budget.
#R&D #Prediction #ContinuousImprovement
Follow the transport and logistics news by clicking here.