The procurement expert of tomorrow facing digital 
It is no secret that the market is undergoing rapid digital change. Will the automation of processes and digital decision support mark the physical disappearance of an entire
business?

If the step towards science fiction makes the most dreamy people fantasise, the reality is much more complex for procurement experts.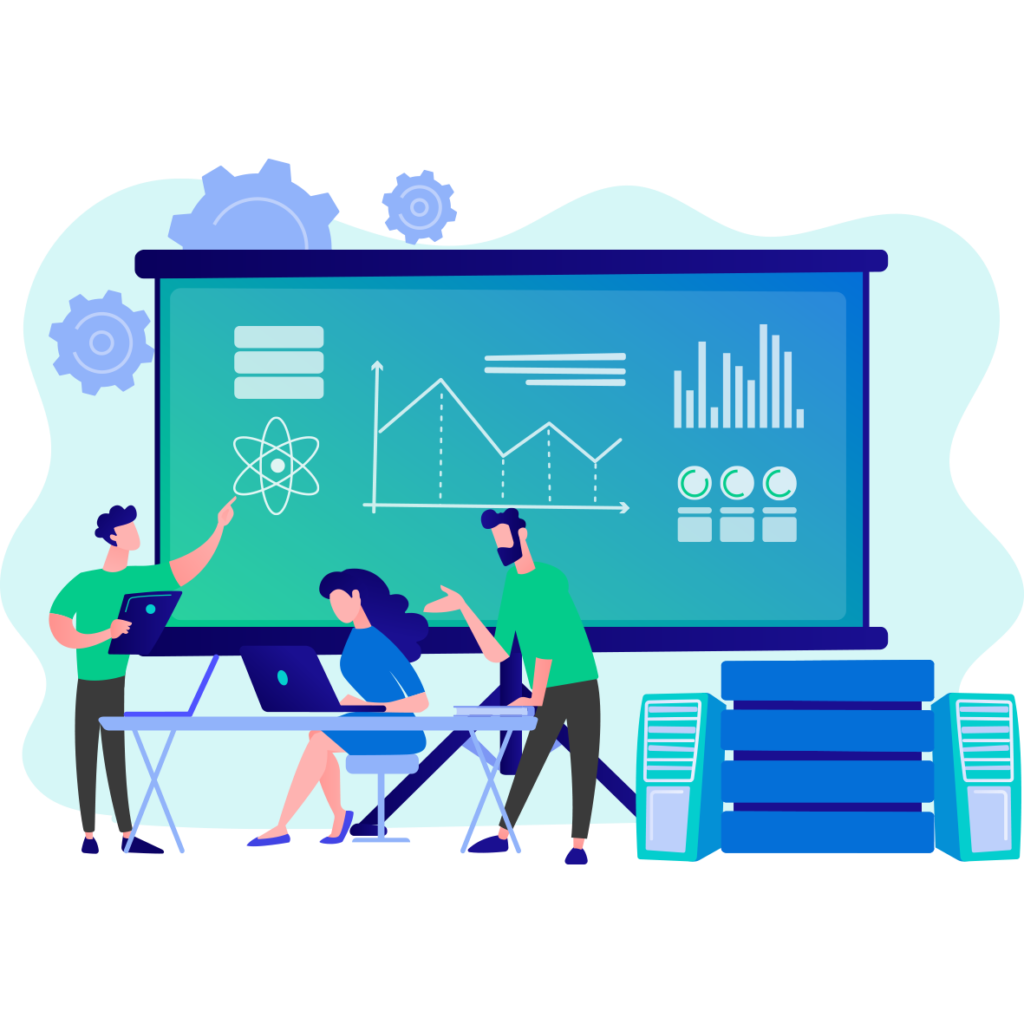 The importance of the procurement expert in business 
Before understanding what is at stake in this development, it is necessary to begin by presenting the procurement expert's profile as it exists today. According to a study by the NACthe profession is predominantly female (53%). Many procurement experts are also graduates (67% of those surveyed). 
Moreover, the profession has gradually gained in visibility. In 47% of cases, the procurement department is directly attached to the company's general management (DG). In 56% of cases, it is attached to the management committee (Codir) or the executive committee (Comex). 
Procurement is a determining factor in the strategic functioning of a company. A company's procurement budget represents between 5% and 10% of its turnover. The sector is evolving with the times, gradually integrating new economic concepts and becoming more complex with the introduction of new legal and regulatory standards. environmental issues.
On the skills side, it seems essential that a procurement expert has legal skills, if only to know the laws concerning subcontracting and the RGPD. The procurement expert must guarantee the risks associated with procurement, ensure the quality of products and services, and also contractualise the commitment with suppliers. It goes without saying that communication and negotiation skills are central to the job. 
Nevertheless, one development in particular has affected the procurement sector in recent years: new technologies. 54% of respondents believe that the digitalisation of procurement will become the new paradigm for the coming decades. So how do you cope with theautomation of tasks How do you deal with the fact that more and more systems are based on algorithms? 
New technologies: threats or opportunities 
Today, many processes are already automated by artificial intelligence. From source-to-contract solutions to predictive analytics and automatic natural language processing (NLP), the sector will continue to be transformed. 
The demands are ever more numerous for a profession that is constantly seeking to simplify itself: quality of procurements, optimisation of the total cost of acquisition, coordination of agreements across all company sites, these are all goals that the procurement expert is seeking to achieve, and that new technologies could soon fully accomplish. 
It is foreseeable that in several years' time, both know-how and interpersonal skills could be replaced by machines. Market research, data collection and analysis, or the use of tools could then be done without the need for human intelligence. 
However, the profession requires and will always require personal and behavioural qualities that cannot be assimilated by technology.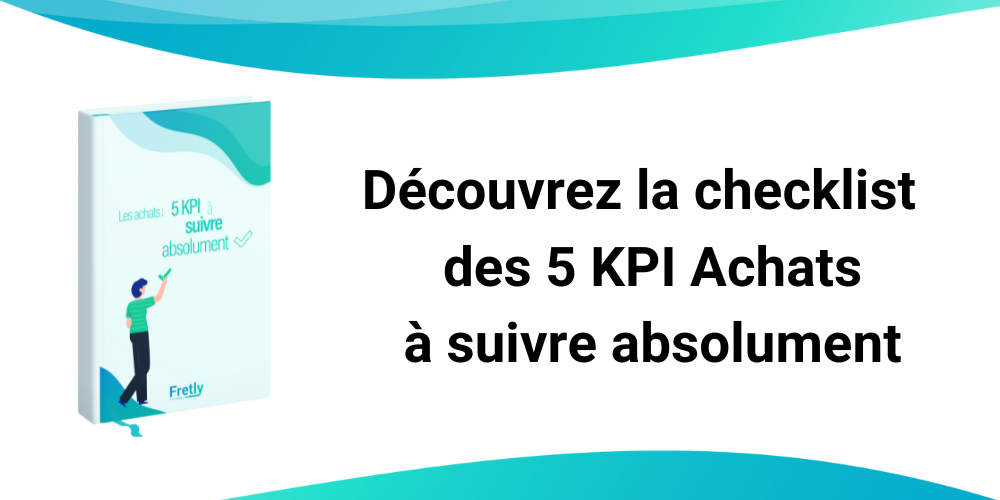 A deeply human procurement expert 
Thinking about a real deployment plan, identifying solutions for the problems encountered, determining the most suitable service providers, analysing the costs of each stage of the process, optimising deliveries, etc. procurement performance cannot be improvised; it requires skills that cannot be digitised. 
A report co-authored by Procurious and Michael Page highlights several qualities that the procurement expert of the future will need to master in the next 10 years: 
Good emotional and relational intelligence in order to work well together in the work group 
Creativity and a strong sense of innovation in order to overcome all challenges
Critical thinking and predictive skills to identify customer needs and determine supply chain strategy
An ability to communicate and convince employees
TOP 5 QUALITIES TO HAVE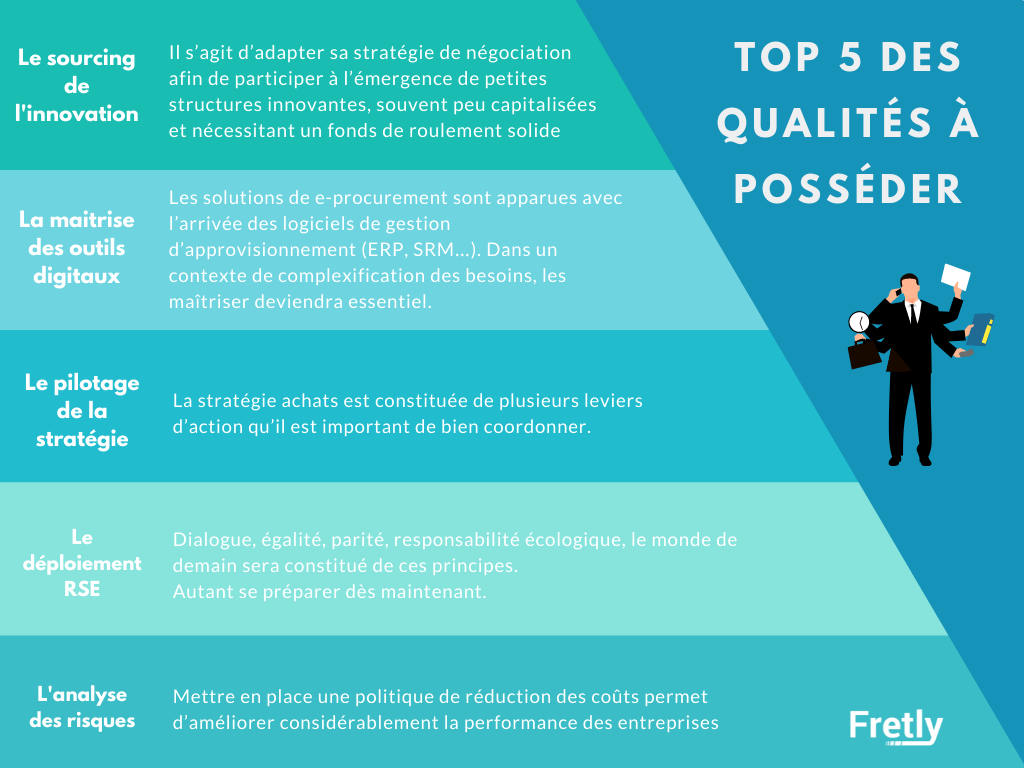 Current trends indicate that the procurement expert will adopt a proactive attitude in his procurements. Today, 57% of procurement experts already start the procurement process without first discussing with the company they want to work with. 
The procurement sector is also closely linked to risk management: a company's profit depends to a large extent on the decisions taken by the procurement experts. The procurement expert of tomorrow will therefore leave the role of uncompromising negotiator behind and become a true mediator, aware that several interests are at stake. Thus, today's procurement expert, but especially tomorrow's procurement expert, will constantly be called upon to act as a trusted intermediary within his organisation in order to achieve his objectives. 
procurement departments are therefore much more complex than a computer program. There are many functions that cannot be fully performed by the machine. Humans are capable of emotional reasoning that an algorithm will never be able to grasp. So instead of seeing the new technologies as inevitable replacements, it would be better to recognise them as collaborators that will simplify the daily decisions of procurement experts.